If your Halloween costume became a permanent fixture upon you … what would you pick?
Thank you, up front, to "I Am A Reader, Not A Writer", and The Diary of a Bookwork for hosting this awesome hop!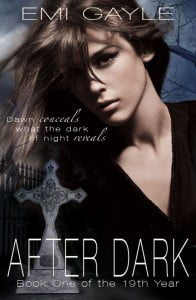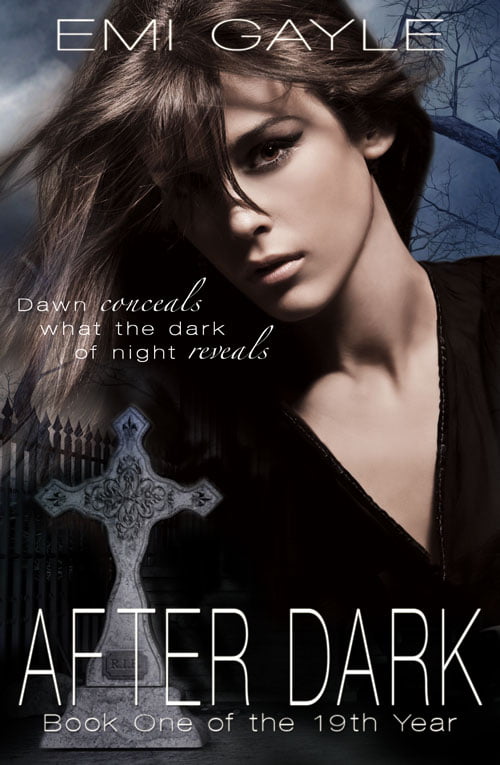 In my book, which releases October 31st (just in time for this Halloween-centric blog hop!) my character, Mac Thorne is a Changeling. But rather than normal Changeling lore, I made some adjustments. One of that is that as a Changeling can pick any supernatural form that exists. Any of them. But at 19, she has to pick 1 … just one … and has to be that FOREVER! Muaahhahahahaha! I'm so evil, aren't I?
So … this Halloween, whatever costume you pick will become you … you will become it … forever. What do you pick? Answer in the comments and register to win through the widget below!
Don't forget to visit the others in the hop, too … loads of great stuff to read and win!
---