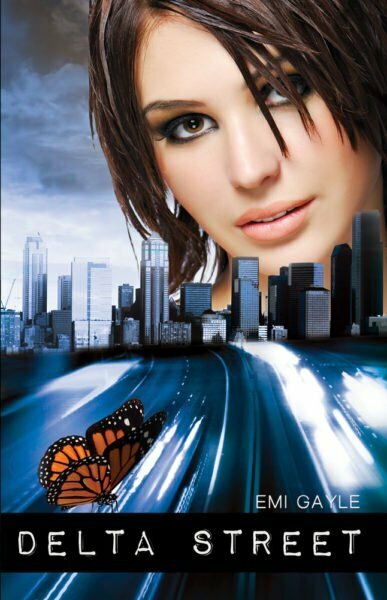 Delta Street
Revolution Series (Book II)
by Emi Gayle
Release Date: April 15, 2017
Target Reader: New Adult/Young Adult
Keywords: young adult, 2132, pawn, Dystopian, New Adult, bucket list, believe, citizens, national registration program, future, candidates, Revolution, oblivious, adult-classification, American Union, history
Paperback ISBN: Coming Soon!
EPUB ISBN: Coming Soon!
Kindle : Coming Soon
Description
Just how much can a girl take before she cracks? Eighteen year old Anna Keating is about to find out.
In just one week, Anna learned her country isn't the safe haven she always thought, that lies built her adolescence, and her destiny isn no longer pre-determined. In fact, thanks to Zane Warren, Anna has no future—at least not in the normal sense for a new adult in the American Union.
Even worse, and with no thanks to Zane, Anna's on a mission she doesn't understand, one Zane set it in motion and made her promise to follow through with it—no matter what. He means it, too. Under no circumstance is Anna to stay in the A.U.
Getting to the United States, though, isn't the cakewalk Zane described. To make it there at all, Anna will have to rely on gut instinct, determination and the belief that once she's through the wall, everything will be better. That may be impossible to do since she doesn't believe it.
Of course, she could go rogue and defy Zane's order, but if she does, she knows she'll break his heart. More than that, she'll crush his soul.
Reviews
Coming Soon!
Excerpt
Coming Soon!