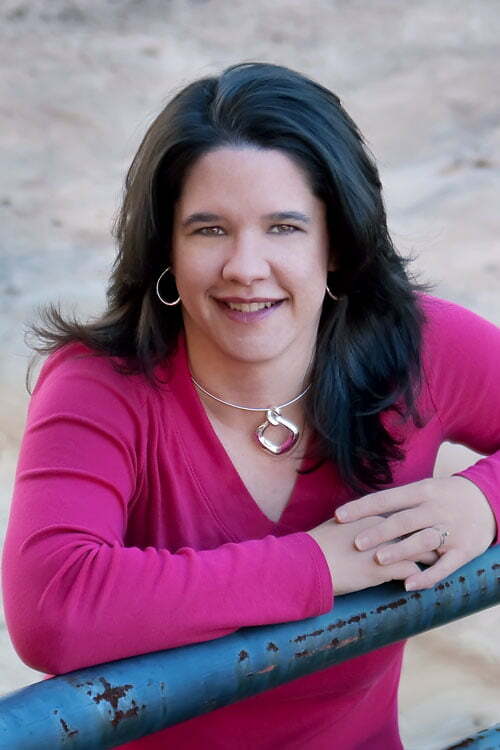 I had a really great bio in my head around midnight one night …. right before I fell asleep and it disappeared into the nothingness of unconsciousness. Bummer. So here's something less well thought out.
I want to be young again, so I'm kinda sorta living it again. At least on paper. You see, I write paranormal romance. Now, that stuff can get really hot, and really gritty and well … mine does. But! My characters are teenagers, 18 and under. Like I was once … and want to be again.
Why would I want to be a teenager again? Geez. Because! If you met the man of your dreams at 14 was engaged to him at 19 and married him at 20, wouldn't YOU want to do all that over again? Especially if you were still in love with him? I mean, c'mon! It's love! That's why I write, too.
You see… just because you pass a certain age doesn't mean you forget what it was like to be 14, 15, etc. Actually, because I kinda grew up with my husband, we both still feel like the 14 and 17 year old kids we once were. So that's where I'm coming from. You might think it's totally lame, but you know what? That's ok! Maybe you'll like my other me instead. 😉