"Feed Your Reader" (Ebooks Only <-- oh yeah!) Hop! and I have a mega question about ebooks and you!
Thank you, up front, to I Am A Reader, Not A Writer, and Books: A True Story for hosting this awesome hop!
We all know what an ebook is, right? It's those invisible pixels, bits, bytes and digital media that make up the new 'book' these days. More and more ereaders are taking over the world. Yup, I have a Kindle. So does my husband. I have an iPad too and read on it a lot. Actually … I haven't bought a paperback in almost 2.5 years. Egad!
Yet, I've also read more than I ever have!
Isn't that a testament to ebooks? There's more for me, I can get them faster, like when I'm at home at 11pm at night and need a book … up goes the website, a few navigational steps later and voila! Book in hand!
Bravo me!
Today though, is different. Today, I'm giving away one of MY books … my electronically produced ebook … After Dark which doesn't even release until October 31st!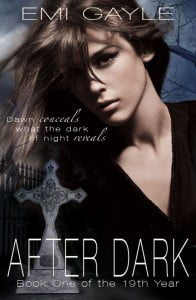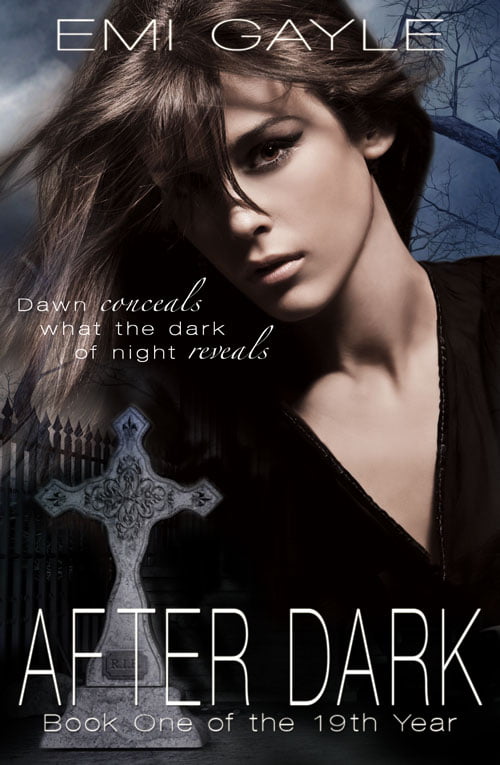 And what's this book all about?
Let me tell you!
What eighteen year old Mac Thorne doesn't know will probably kill her.

In exactly eight months, five days, three hours and thirteen minutes, Mac has to choose what she'll be for the rest of her life.

She has no choice but to pick. As a Changeling, it's her birthright. To Mac, it's a birthchore. Like going to school with humans, interacting with humans, and pretending to be human during the pesky daylight hours.

Once darkness descends, Mac can change into any supernatural form that exists—which makes her as happy as she can be. That is, until Winn Thomas, the biggest geek in her senior class figures out there's more to what hides in the dark than most are willing to acknowledge.

In this first of the 19th Year Trilogy, Winn might know more about Mac than even she does, and that knowledge could end their lives, unless Mac ensures the powers-that-be have no choice but to keep him around.
This book is in ARC format which means it's ONLY in ebook right now (though once released, it will also be in paperback). So for now, I can offer you one ARC 10 weeks before everyone else can get their hands on one!
All you have to do is answer one question in the blog comments (question is in the Rafflecopter!)
Last but not least … there are tons of other awesome ways to feed your eReader .. .check 'em out … here!
---