Could you choose a career at 19 and NEVER EVER change your mind? #giveaway
Thank you, up front, to "I Am A Reader, Not A Writer", and One A Day Y.A. for hosting this awesome hop!
It's so cool that One a Day Y.A. is co-hosting because I'm a Y.A. author and my very first, debut novel (woohoo!) JUST released it's cover on Monday! So … I want to share it with you!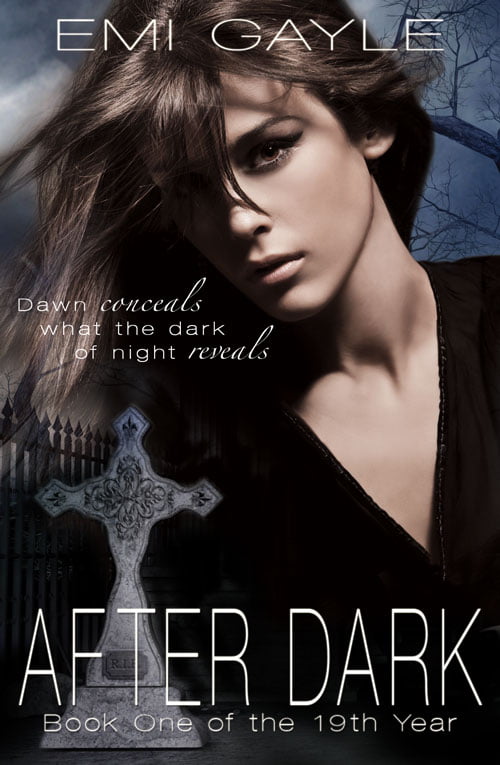 Now that that's been done, let's talk april showers and bringing May flowers. What does spring time mean to you? Lots of rain? Warmer weather? Sunny nights? What exactly? You see, for Mac (the main girl character in the 19th Year Trilogy), April means life is that much closer to changing … permanently.
How would you feel if you had to pick a job for the rest of your life and never, ever, EVER get to change? Could you do it? Could you pick it? Mac has to.
That means, let's say … you want to be a dentist. No changing.
Or a teacher. No takebacks.
Or an electrician. Mechanic. Plumber. Writer. Doctor.
No matter what … at midnight on your 19th birthday, you have to pick.
Over the course of three books, I'll take you through Mac's last year as a Changeling and work her way toward that final, final, FINAL decision.
Unlike the newness that comes with April showers … there will be no turning back for Mackenzie Thorne. 🙂
So … what do YOU think of my cover? Isn't is awesome? Answer in the comments and register to win through the widget below!
---