Today, I GIVE to you with NO strings attached! None! Just in Gratitude!
Thank you, up front, to "I Am A Reader, Not A Writer" for hosting this awesome hop!
Now, what do I have for you today, to say thank you? Well … you get:
One ebook copy of After Dark!! wheeee!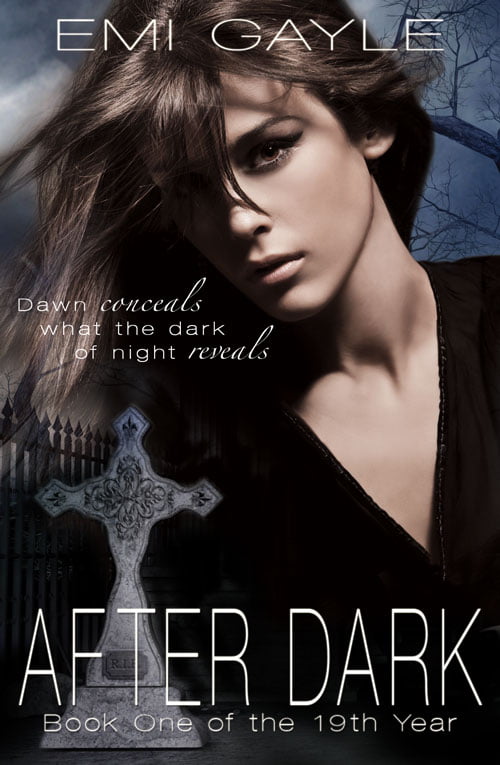 AND
Your choice of any of Aimee Laine's books in ebook format!

What do you have to do to win?
Just comment on this blog. Anything will do. You don't have to publicly post your email because I'll have that through the blog comment requirements, and that's how I'll contact you.
Just comment – about anything – and you'll be entered to win!
THANK YOU!
Then, on November 26th (the day after the giveaway ends – which if you need me to do the math is 11:59:59pm on 11/25) I'll choose a winner!
And that … is all.
And again …
THANK YOU!
And don't forget to visit everyone else who is saying thank you!

---